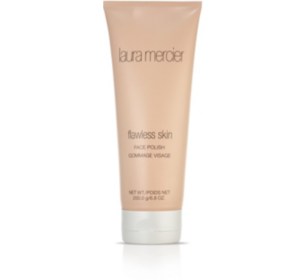 Dry Skin? Nourish it with Face Polish! $32
A creamy scrub that cleanses and exfoliates, removing dead skin cells to leave skin smooth and even-toned. Face Polish helps remove dead skin cells thanks to purifying microbeads, while emollients soften skin.
Suitable for all skin types.
do you feel fabulous today?