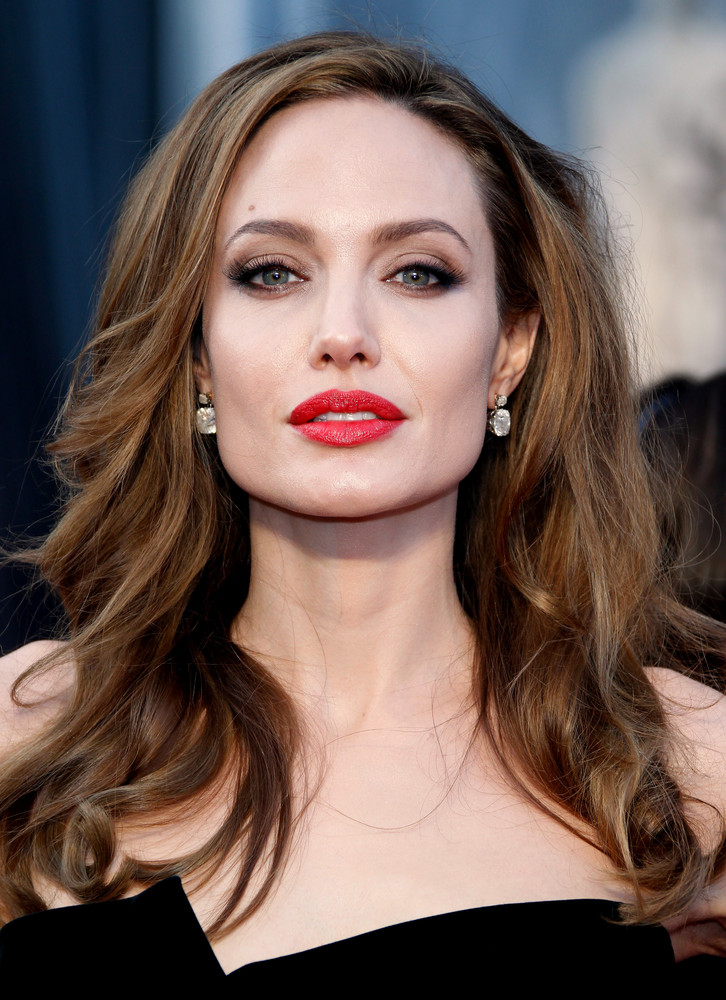 Angelina Jolie
Photo courtesy of
Do you want kissable lips? Of course, you do. If you had said, no, I wouldn't believe you ;). To obtain the perfect red lip, the perfect nude lip, the perfect bright lips. Here are my tips for the perfect lip, these are tips for kissable lips, as well as picture perfect lips, and well, the perfect lip all together, except for contouring the lip to give the illusion that it is fuller. I should write an article on that. I think all of you would like that.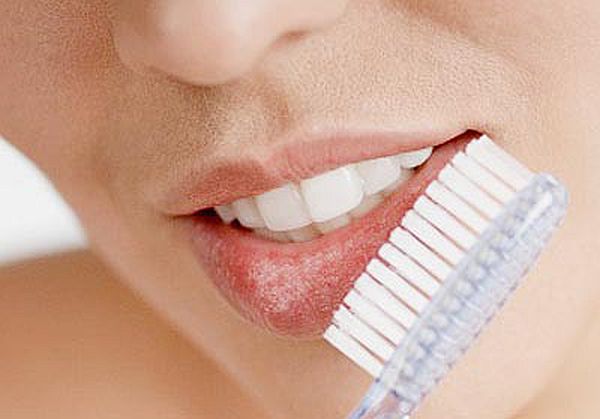 Photo courtesy of
Step 1: Exfoliate
I use brown sugar to exfoliate my lips. Quite honestly, I haven't used any lip scrubs that's on the market. Not saying they aren't good or anything. I don't know why, but I haven't. I wet my lips. Place brown sugar all over my lips. I always wash my hands before washing my face, applying makeup, or any kind of skincare procedure. So, with my clean finger, I will rub the brown sugar into my lips. You can use a clean toothbrush if you wanted to, but you don't have to.I will then wash it off by using a wet face cloth. Brown sugar is a two-in-one. Not only does it exfoliate, it also delivers moisture. Honey is not required. Browns sugar naturally sticks together. Honey only adds additional moisture. It is a nice paste, though. Tasty. Not that I was trying to taste it, but I mean it is on my lips. I can't help it if some of it gets into my mouth. I almost forgot, here's a bonus, without makeup or a cosmetic surgery, exfoliating creates fuller lips!
Photo courtesy of
Step 2: Applying Lip Balm - Skip this step if you aren't using brown sugar
After removing the dead skin, apply a moisturizer onto the lips, such as a lip balm.
Lips should now be super-soft.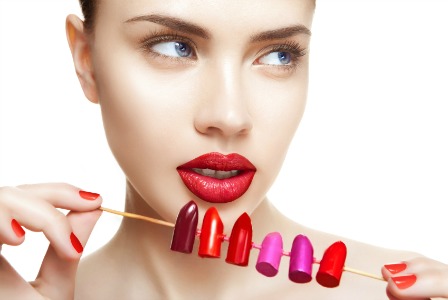 Photo courtesy of
Step 3: Apply Lipstick
Apply your favourite lipstick or lip gloss. I'm a lipstick kind of girl. I get enough shine from a cream lipstick. Anyway, apply your favourite lipstick.
Photo courtesy of
Step 4 Line Your Lips
Line your lips with lip liner or by using makeup powder. I normally use foundation powder. Anything that isn't sheer works really well. I have the tendency to rely on my small concealer brush or a small powder brush to prevent my lips from bleeding or feathering. These days, more and more lipsticks that have hit the shelves don't require you to line your lips, anymore. Lipsticks are now designed to prevent either of the two mentioned issues from occurring. However, if you want to be cautious, then continue lining.
Is there a
sweepstakes
contest or giveaway you would like to collaborate with Stacey Camacho? Email staceycamacho24@gmail.com
Are you interested in being A Guest Blog Post? Hit Stacey up with an email: staceycamacho24@gmail.com
Would you like a product review or interview on Face by Stace blog? Send Stacey an email at staceycamacho24@gmail.com


Do you want to advertise on Stacey's blog, Face by Stace? Send your email to staceycamacho24@gmail.com
Do you have beauty question? Hit me up at staceycamacho24@gmail.com

Looking forward in hearing from you!
#makeup #beauty #angelinajolie #fulllips #perfectlips