Photo courtesy of polyvore.com
Before you do anything, the first thing you should not do is throw away your liquid concealer. If you feel it isn't providing the coverage that you need or want. Let me share with you a tip on how you can receive the coverage that you want and possibly need. Receive the coverage that you would get with a cream concealer, minus the cream texture.
You Will Need:
Liquid Concealer
Sponge
Water in a cup or bowl
Powder
Concealer or small powder brush
Directions:
Step 1: Apply liquid concealer, for example, under your eyes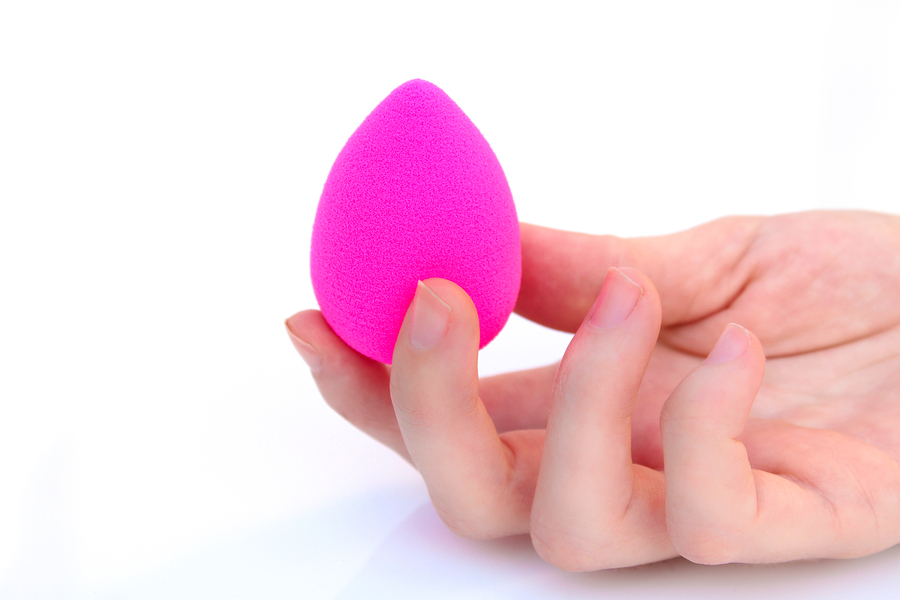 Photo courtesy of
Step 2. Dampen your sponge by using the water
Step 3: Apply your dampen sponge on top of your liquid concealer
Step 4: Always set your makeup with a powder by using your tool (concealer brush or small powder brush). The powder is your preference, as a powder is designed to set your makeup. Using a loose powder or a pressed powder would work best, as it balances out the thickness of the concealer. This avoids any cakiness. A powder foundation is heavy in coverage, despite it feeling light-weight on the skin. This will deliver a cakey look.
This technique will crease like a cream (even though, there are more and more cream based products that are hitting the market that are becoming creasless, meaning to prevent creasing).
Is there a
sweepstakes
contest or giveaway you would like to collaborate with Stacey Camacho? Email staceycamacho24@gmail.com
Are you interested in being A Guest Blog Post? Hit Stacey up with an email: staceycamacho24@gmail.com
Would you like a product review or interview on Face by Stace blog? Send Stacey an email at staceycamacho24@gmail.com


Do you want to advertise on Stacey's blog, Face by Stace? Send your email to staceycamacho24@gmail.com
Do you have beauty question? Hit me up at staceycamacho24@gmail.com

Looking forward in hearing from you!