Rihanna

Have you ever thought that red isn't for you? Believe it or not, everyone can pull off a red hue. It's about finding the right shade. I've spoken to ladies of all ages in the past few months. Ladies who are young ladies, ladies of my age and older ladies. Some of said that red doesn't of any shade doesn't look good on them, others have had more confidence and have told me which red they feel they can wear well. That's it, though. Wearing red lipstick or red in general takes confidence. Whether you want it or not, you will get the attention. Red is a colour that attracts attention. It's basically like, all eyes on me. It's sexy, it's classy, it's fun, it's classic. Pair red lips with an Elizabeth Taylor type makeup, circa 1950's. Very classic, hollywood makeup. Wearing red, whether it's on your pout, or your shoes, or your clothing reuires confidence. You're beautiful. You can wear red. Anyone can. It's about finding the right shade of red that suits you. Deep reds (raspberry, wine, burgundy, maroon, etc) look really good on cooler undertones, as well as fair skin.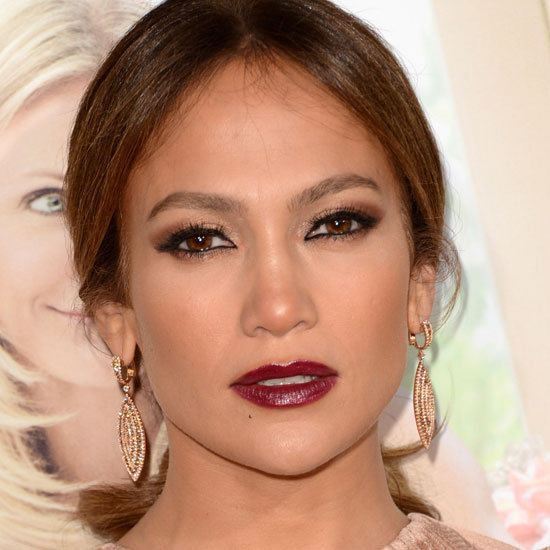 Jennifer Lopez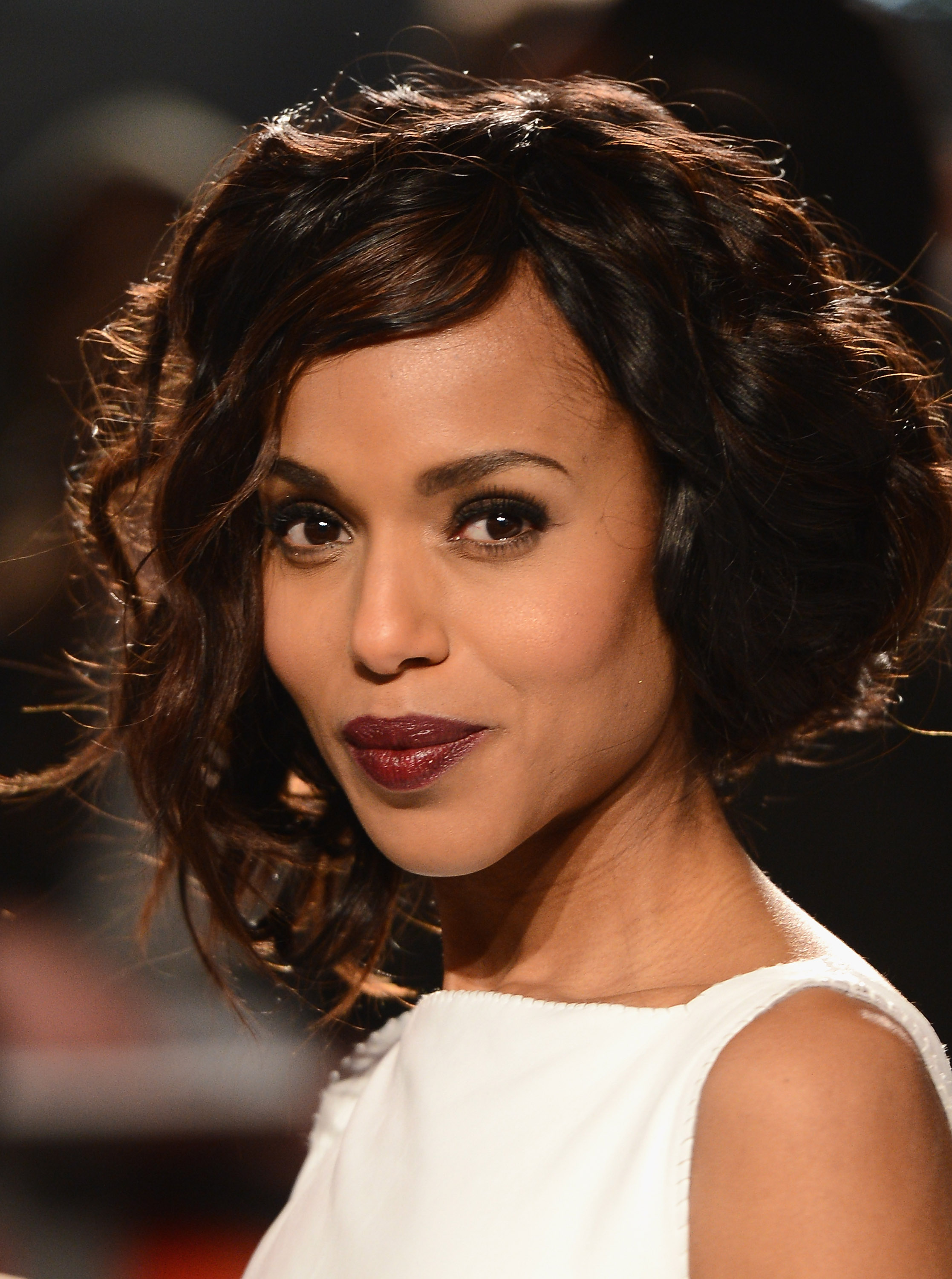 Kerry Washington

Scarlett Johansson
Makeup Tip:
Always exfoliate your lips before applying lipstick, especially matte lipstick.Use lip exfoliator that's on the market, or you can make your own. Apply brown sugar onto your lips. With clean hands, use your finger and rub it from side to side, or use a clean, never been used toothbrush, instead. It's like you are brushing your teeth, except it isn't your teeth it's your lips. This eliminates the dead skin on your lips. Apply lip balm. Lip balm is thinner in consistency, so if you want need more moisture, apply lip butter. Wait a minute or two, or until the lip balm/butter has seeped into your lips, just so it doesn't smear all over your pout or mix in with your lipstick. You don't have to apply lip balm/butter. You can skip this step. Put on the red lips.
I'm Stacey Camacho, thank you for reading. Until next time!
Connect with Me:
Is there a
sweepstakes
contest or giveaway you would like to collaborate with Stacey Camacho? Email staceycamacho24@gmail.com
Are you interested in being A Guest Blog Post? Hit Stacey up with an email: staceycamacho24@gmail.com
Would you like a product review or interview on Face by Stace blog? Send Stacey an email at staceycamacho24@gmail.com
Do you want to advertise on Stacey's blog, Face by Stace? Send your email to staceycamacho24@gmail.com
Do you have beauty question? Hit Stacey up at staceycamacho24@gmail.com

Looking forward in hearing from you!