Clump-Free Lashes
Photo courtesy of:
Don't you just hate it when the mascara clumps? Or, clumpy lashes? We all want to avoid clumpy lashes. Below, are my tips, so you can have clump-free lashes.
Photo courtesy of:
Step 1: Curl Your Lashes
Before applying mascara, always curl your lashes prior to application for natural looking finish. This also avoids a crease in the lashes when you curl them afterwards.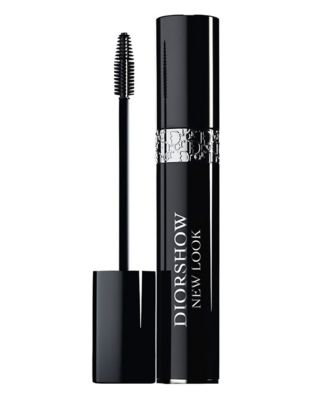 Dior Diorshow New Look Mascara C$36 www.thebay.com
Photo courtesy of: thebay.com
Step 2: Mascara
Take the mascara out of the tube.
Photo courtesy of:
Step 3: Removing Excess Product
Remove the excess mascara by wiping it off on a paper towel with one, two strokes maximum.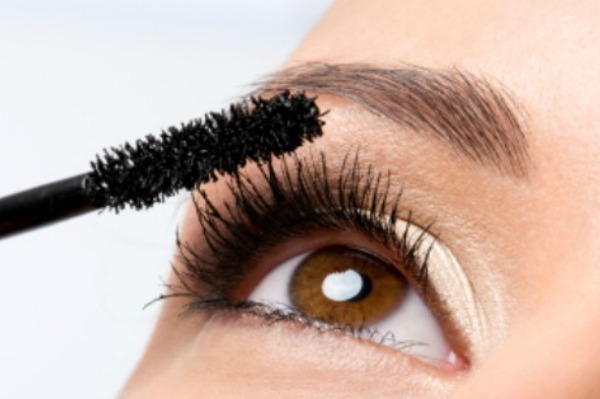 Photo courtesy of:
Step 4: Apply Mascara
Now, that you have removed any additional product, Next, is to apply the formula. When you apply mascara, make sure you use the zig zag motion. The reason is because, it avoids and clumping, more importantly, it get right into each curve of the lash on every single eye lash.
Photo courtesy of:
Step 5: Comb Lashes
By combing your eye lashes, you are separating them. This also removes any excess product, as well as lashes sticking to each other.
There you have it, clump-free lashes!
Is there a
sweepstakes
contest or giveaway you would like to collaborate with Stacey Camacho? Email staceycamacho24@gmail.com
Are you interested in being A Guest Blog Post? Hit Stacey up with an email: staceycamacho24@gmail.com
Would you like a product review or interview on Face by Stace blog? Send Stacey an email at staceycamacho24@gmail.com


Do you want to advertise on Stacey's blog, Face by Stace? Send your email to staceycamacho24@gmail.com
Do you have beauty question? Hit me up at staceycamacho24@gmail.com

Looking forward in hearing from you!
#makeup #beauty #clumpfreelashes #dior