Who doesn't want pockets attached to their dress? It's so practical. The trend transcends into spring from last autumn. With so many celebs loving this trend, wearing it on the red carpet, it has become a fashion trend.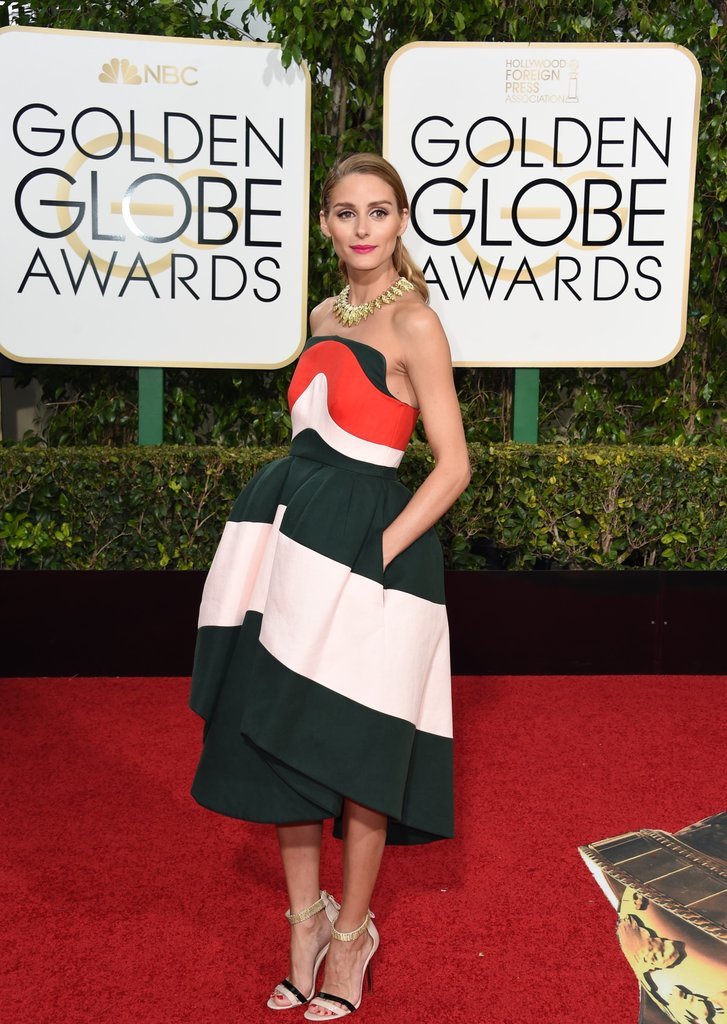 Olivia Palermo
Golden Globes
Getty Images
Channing Tatum and Jenna Dewan Tatum
Another one of Jenna Dewan Tatum wearing a dress with pockets. I can see she loves this idea as much as I do.
Jenna Dewan Tatum
Golden Globes
pinterest.com
pinterest.com

pinterest.com

pinterest.com
Shop it!
Because, I had found a couple of dresses with pockets on the Banana Republic website, so shop it!
bananarepublic.com
Banana Republic Floral Peplum Dress C$195 www.bananarepublic.ca
bananarepublic.ca
I'm Stacey Camacho, thank you for reading. Until next time!
Connect with Me:
Is there a
sweepstakes
contest or giveaway you would like to collaborate with Stacey Camacho? Email staceycamacho24@gmail.com
Are you interested in being A Guest Blog Post? Hit Stacey up with an email: staceycamacho24@gmail.com
Would you like a product review or interview on Face by Stace blog? Send Stacey an email at staceycamacho24@gmail.com
Do you want to advertise on Stacey's blog, Face by Stace? Send your email to staceycamacho24@gmail.com
Do you have beauty question? Hit me up at staceycamacho24@gmail.com

Looking forward in hearing from you!
#fashion #mode #moda #dresseswithpockets #jennadewantatum #oliviapalermo #fashiontrend